June 16, 2009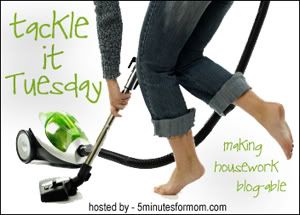 Today I'm going to
tackle putting up pictures
of the flip book I made
for my mom!!!Let me know
what you think!!
And here is what I was able to cross of my To-Do List from last week:
Finish notebooks
Put away laundry
Practice Skit
Send out thank you cards
Work on June postcards
(purchased postage at least)
And for this week:
1. Must get out thank you cards!!!
2. Personalize postcards
3. Grocery List
4. Look at lesson for Sunday
5. Finish reading Body by You for Women
6. Schedule sewing time
7. Send out email for pot-luck
---
Father, grow within our children the desire to follow the path which you have set before them that his/her effort will not be in vain but in Your Glory may he/she accomplish that which You have given him/her to complete.
Proverbs 16:3,9,33